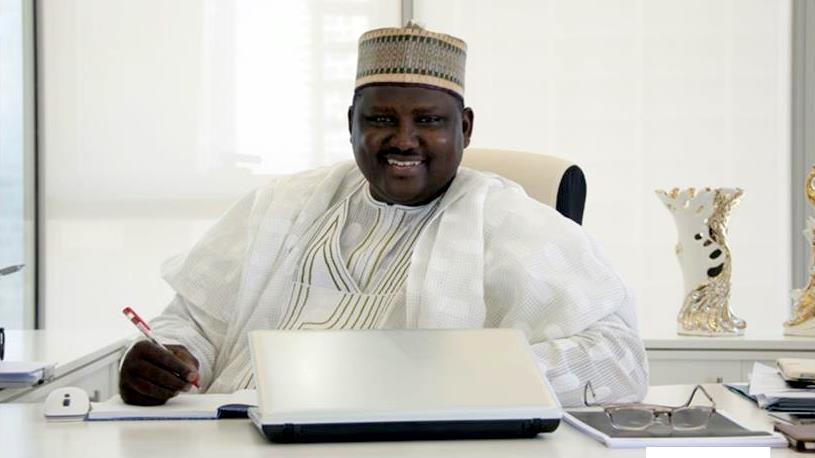 Despite an order last week by President Muhammadu Buhari that the embattled former Chairman of the Presidential Task Force on Pension Reforms, Abdulrasheed Maina, be dismissed from service on account of his mysterious return and re-engagement by the Federal Civil Service Commission, indications are rife that he may not have been officially sacked by his employers.
Usually dependable sources at the Civil Service Commission told our magazine that the process of his formal disengagement is yet to commence. "  We cannot sack him based on a mere verbal order by Mr President. The Civil Service is an institution guided by rules and regulations, and Maina's case cannot be an exception",  said our source.
It was learnt that as at the close of business last Friday, the Commission was yet to activate the process which would require issuing him a query, awaiting his response and the setting up of a board or committee evaluate his response and then a warning.
Its going to be a long tortuous journey that would take weeks and even months, our source explained.' As we speak none of these processes have commenced. Maina has not been issued any query or summoned by the Commission to answer any charges, and so it would be wrong to say he has been sacked ', our source concluded. The Director of Press at the Federal Civil Service Commission, Dr Joel Oruche declined comments on the issue when his views were sought