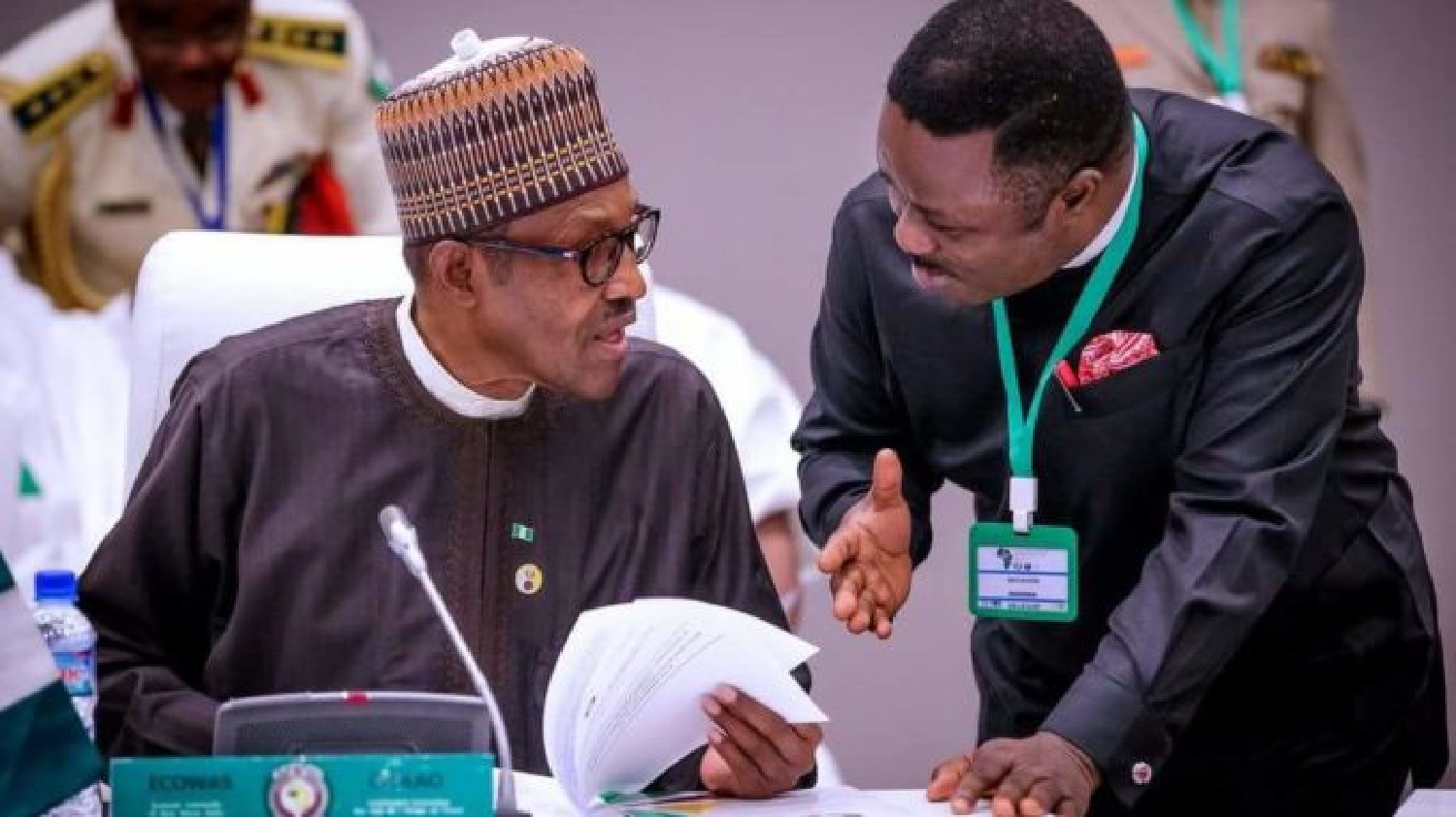 President Muhammadu Buhari has once again threatened to fire the nation's security chiefs over nonperformance. The new threat came up Tuesday after a routine meeting with them at the Presidential Villa. This is coming almost 24 hours after the Nigerian Governors Forum rose from an emergency meeting in which they raised serious concerns over the rising wave of insecurity across the country .
National Security Adviser, Gen Babagana Mungono , who briefed State House Correspondents said President Muhammadu Buhari expressed the concern of Nigerians over the worsening security situation in the country . Gen Mungono said the President sounded what seemed like a last warning to the security chiefs , if they continue to perform below expectations of Nigerians .
The NSA quoted Mr. President has having told them that he was prepared to restore that confidence which Nigerians reposed in him by reorganizing the nation's security architecture to reflect the true yearning of Nigerians.