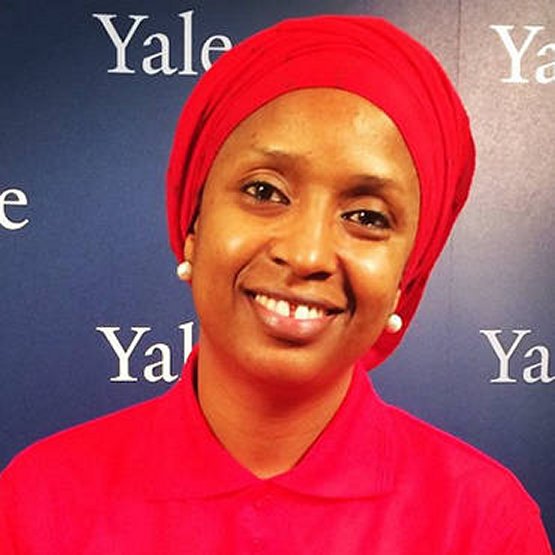 In continuation of its ongoing interaction with the Port Communities, the Management of Nigerian Ports Authority have met with maritime stakeholders in Onne and Port Harcourt Areas, where they met with Operators with a view to identifying areas of needs in order for the Authority to engender greater operational efficiency at the Nation's Seaports.
The Managing Director of NPA, Hadiza Bala Usman, who was ably represented by Executive Director, Marine and Operations, Dr Sokonte Huttin Davies stated that it is imperative for all Agencies at the Ports to contribute meaningfully  towards actualizing and facilitate Ease of Doing Business at the Ports, stressing that Management on its part would work towards creating an enabling environment for Stakeholders to operate optimally.
The interactive session attracted contributions from Operators concerning their expectations from the management of NPA which promised to give prompt attention to issues arising from the session.