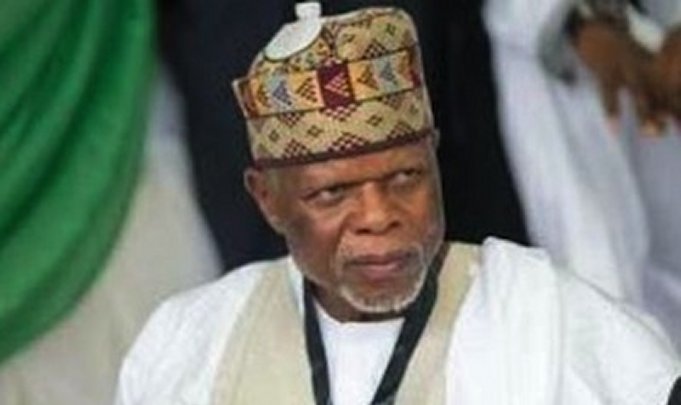 THE Nigeria Customs Service (NCS) has cancelled the promotion examination recently conducted for senior officers from the rank of Assistant Comptroller to Deputy Comptroller over irregularities noticed in the conduct of the examination.
The Comptroller General of the Service, Col Hameed Ali (rtd), according to an internal circular, ordered the cancellation of the recently conducted promotion examination for officers moving from the rank of Assistant Comptroller to Deputy Comptroller over alleged malpractices.
The circular dated November 22, 2017 signed by the Deputy Comptroller General in charge of Human Resources announced the cancellation, while Monday November 27, 2017 has been fixed for a repeat of the examination at the Customs Command at Staff College, Gwagwalada Abuja.
The circular with reference number NCS/ABJ/HRD/560/C/VOL.VIII addressed to all management staff and Customs formations nationwide reads that, "The 2017 Promotion Examination (CBT) AC-DC (GD) taken on the 11th of October 2017 has been cancelled.
"This is consequent upon violation of integrity of the examination process."
Sources informed our correspondent that the examination exercise which was conducted on October 11, 2017 was allegedly marred by irregularities including leakage of examination questions.
Some Customs officers who spoke on condition of anonymity said the promotion examination under the present management is of higher integrity compared with previous ones.
They add that the processes for examination for Customs Assistants to other ranks above have been devoid of favoritism, bias and shady acts from the writing to marking of scripts except for the cancelled one.
culled from Tribune