His name is Mohammed Abba Kura. He is a Comptroller of Customs and the helmsman of the Apapa Command of the Nigeria Customs Service. I call him "No 1", by virtue of the fact that he superintends over the nation's premier command of the Nigeria Customs Service. In terms of operations and revenue generation, the Apapa Command accounts for over 35 percent of Customs activities nationwide.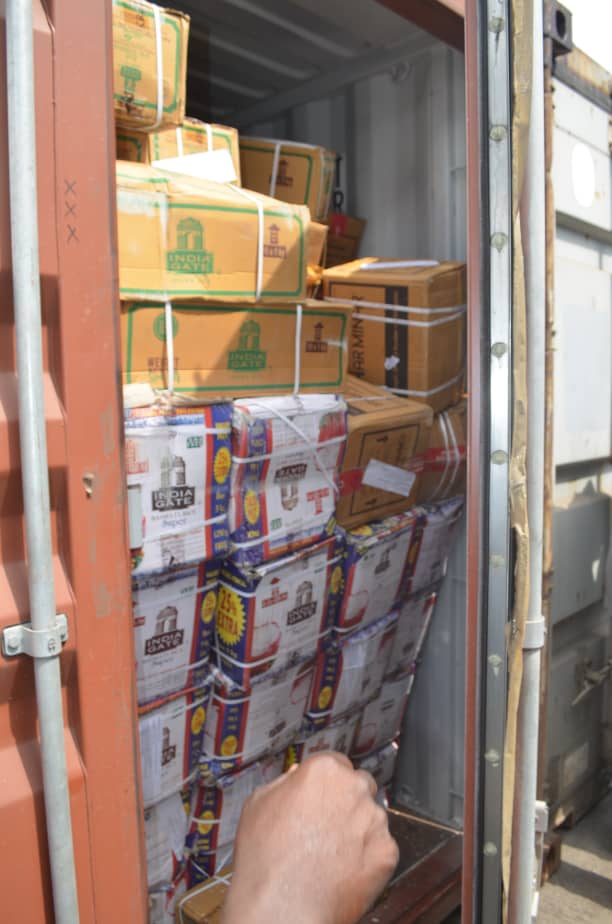 With less than two weeks to the end of the year, the command has already surpassed its revenue target for 2019. With over N414billion in the federation account the command under the watch of Compt Abba Kura has a lot to celebrate. The Customs helmsman who took journalists on a guided media tour of over 100 containers seized from unscrupulous importers, is apparently impressed with the performance of men and officers of the command, and with a stern warning that he would on no condition lower the benchmark set by the service on trade compliance and anti smuggling.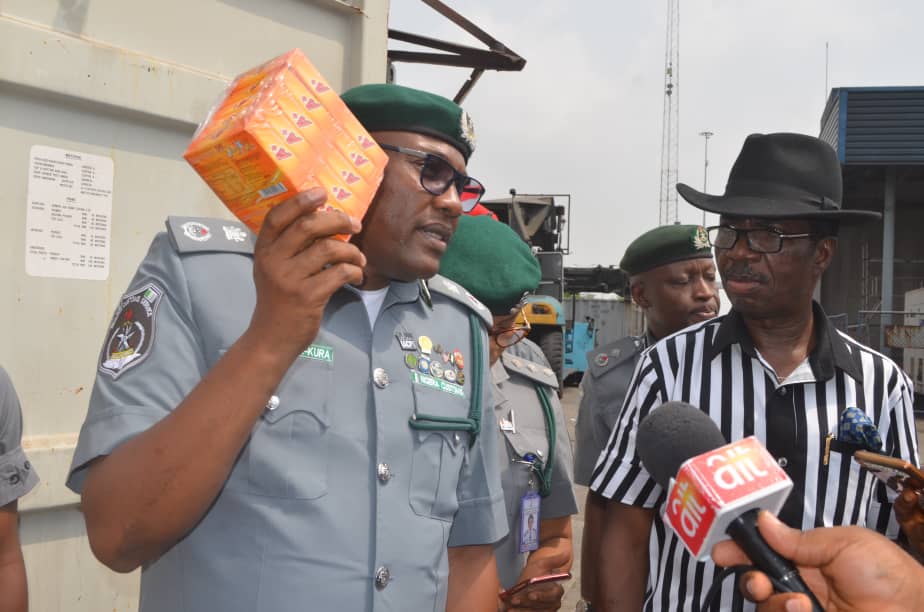 Dozens of containers of tramadol and rice as well as drugs uncertified by NAFDAC where among the high profile seizures made by the command. Responding to enquiries, Abba Kura explained that the increase in revenue may not be unconnected with the recent border closure and that this development has thrown up an additional challenge to officers and men of the command to be alert to their responsibilities.
By Asu Beks